At C. Caprara Food Service Equipment, customer satisfaction is our priority.
Our experienced team has a broad knowledge of food service equipment and supplies and are ready to help you make informed buying decisions. We focus not only on cost effectiveness, but also efficiency, safety, and menu versatility when discussing each customer's needs. The foodservice industry is full of unique challenges and we are here to help!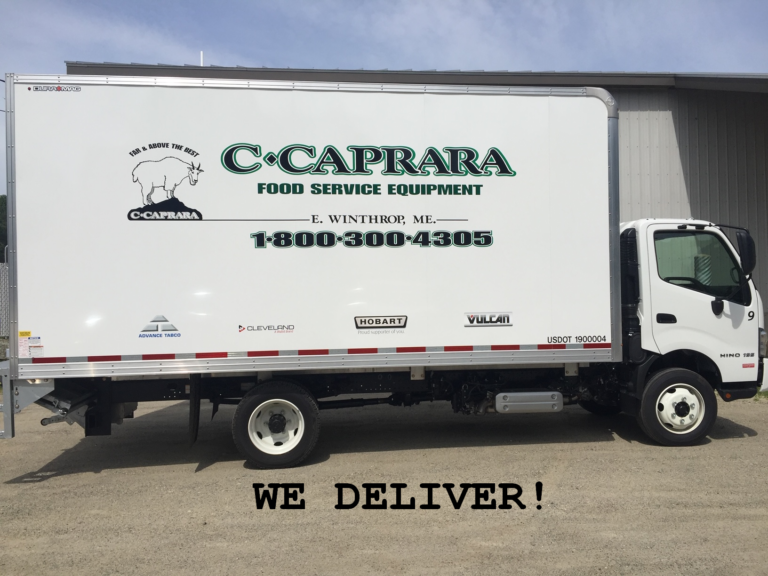 Have a question about our services? Send us a message.